Welcome back, traveler! Let's discuss one of the most anticipated debuts of the decade so far — the silver-medal novel in my recent data-gathering book compilation, The 20 Best Diverse Releases of 2020, According to the Internet Book Community.
SYNOPSIS:
The year is 1926, and Shanghai hums to the tune of debauchery.
A blood feud between two gangs runs the streets red, leaving the city helpless in the grip of chaos. At the heart of it all is eighteen-year-old Juliette Cai, a former flapper who has returned to assume her role as the proud heir of the Scarlet Gang — a network of criminals far above the law. Their only rivals in power are the White Flowers, who have fought the Scarlets for generations. And behind every move is their heir, Roma Montagov, Juliette's first love… and first betrayal.
But when gangsters on both sides show signs of instability culminating in clawing their own throats out, the people start to whisper. Of a contagion, a madness. Of a monster in the shadows. As the deaths stack up, Juliette and Roma must set their guns — and grudges — aside and work together, for if they can't stop this mayhem, then there will be no city left for either to rule.
---
Goodreads | Book Depository | Indigo
---
Rep: Chinese author; Chinese setting, protagonist, and characters; transgender side character; Korean side character; queer side characters
Content Warnings: substance use; blood, gore, and violence; explosion; death, murder, and loss of a loved one; self-mutilation while possessed; insects
tl;dr: Do I recommend this book?
---
MY RATING: ★★★
Note to self: Stop getting over-hyped over new releases! You will only feel pain!
Don't get me wrong, traveler. I adore so much about this book. It is easily one of my favorite reads of 2020 — the last book I read in that year! — and the praise for it is incredibly deserved. (I'm right there with that praise. Do you see me standing over there? That's me, shrieking commendations. I'm cheering so hard for this novel.)
These Violent Delights was tightly-woven. Chloe Gong is a talented writer, and she crafted this novel so skillfully. I will support her writing career with enthusiasm.
But, like. My dear traveler… this book would be stellar if it simply were not this book. Certain facets of These Violent Delights were marvelous, but I wish they weren't trapped in the plot and premise they were given.
Let's talk about the positives, first!
The Primary foodstuffs I loved About these Violent Delights:
The Marketing (lol)
The Aesthetic ~
The Characters!
1. I Appreciate a well-Managed Publicity Campaign
I would be remiss not to mention the excellent marketing behind These Violent Delights. After pledging your allegiance to either group (via a newsletter form), you'd find an email like this in your inbox:
The consequent #ScarletGang and #TheWhiteFlowers online feud on Twitter and Instagram, promoted in the weeks before These Violent Delight's release, was a blast.
Scarlet-Gang and White-Flower opponents contributed in a beautiful variety of ways:
I was a proud member of Scarlet-Gang:
What an awesome period of time!
2. MMM, Yes, Hit me with Those delicious Aesthetics
Distinct, evocative environments and moods are a must in all fiction. These Violent Delights fulfills this feature stunningly.
Flapper dresses and marcel waves? Yes, give me more!
Girls with knives? Stab me. Please, I beg of you.
Frequent altercations between the White Flowers and Scarlet Gang that end up like the image below? Amen. I say to you, amen.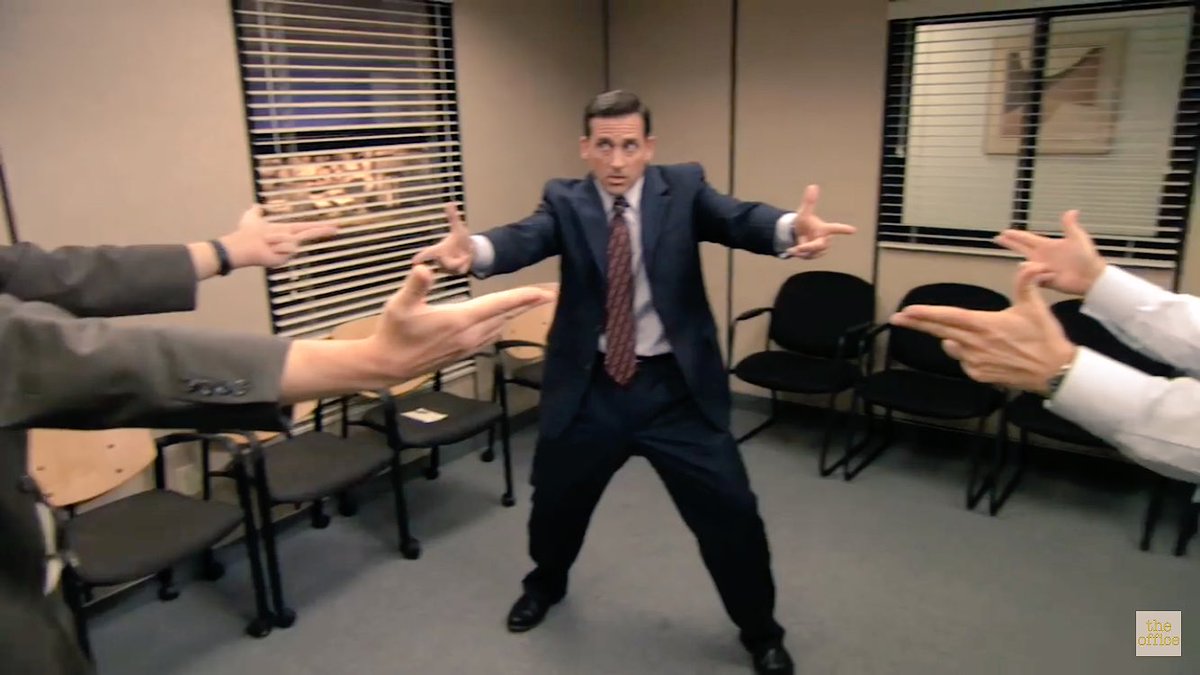 Yearning glances and involuntary hand-touching? I never knew that the heterosexuals had this much power.

(I'm joking! But still. 😋)
3. If Any of The characters In this book happened to threaten my life at some point, I would probably thank them
The characters! They were as magnificent, complex, and vibrant as life itself.
Juliette and her cousins were a delight. (A violent delight. 😏)
Marshall and Benedikt had such wonderful banter. (And they were roommates!)
Alisa, Roma's younger sister, elicited in me such a warm fondness. (Great sibling dynamics always win me over! Gong did an impeccable job at portraying Alisa and Roma's closeness.)
I had so much fun following these characters as they uncovered mysteries. Unfortunately, the mystery itself wasn't as fun as I had hoped.
Alas!
If this book were historical-fiction, with all its intrigue, double-crossing, and espionage, it would be brilliant. The novel was a whirlwind of gangster drama and intricate blood-feud conflicts. Those aspects of These Violent Delights, along with the engaging romantic-relationship back-and-forth between the two protagonists, were the best parts of the story.
These Violent Delights's fantasy elements — namely, the monster that haunted Shanghai throughout the course of Juliette and Roma's story — distracted from the heart of its narrative. This monster rather felt like a gimmick included to differentiate the story from its Shakespearean source material. The novel didn't need a gimmick. It's so beautifully written that it could have stood on its own. I might have ignored these fantastical twists — These Violent Delights was an exciting romp despite them.
But the monster had a lot of screen-time in this tale. I found myself groaning aloud and skimming the pages every time it appeared. Though the monster catalyzed multiple action sequences, its presence slowed the pacing significantly.
Instead of focusing on this monster and the illness it caused, the book could have spent more time developing the relationships between its characters. As much as I love Juliette and Roma's dynamic, there was more to be desired. Readers could have also learned more about the side characters and the operations of the rival gangs.
Though what did I expect, traveler? This is a YA Fantasy book with YA Fantasy trappings, and I knew this from the beginning! I suppose that disappointment, in any form, is relentless when it comes.
Regardless of these thoughts, I am so glad that this was the last book I read in 2020. These Violent Delights was glorious, and I'm definitely picking it up again.
In closing, I offer you a lighthearted, half-jesting assessment:
---
Thank you for reading my review of These Violent Delights! Stay hydrated, and take care. I look forward to our next meeting. 😊🥰💜
---
Don't miss a post! Coming up next on Sophie and Their Stories: more reviews that expand upon the reviews I left on Goodreads (hehe)!
Let's connect across the Net! 💖